Creative. Uncomplicated. Effective.
Creative solutions are never complicated. At Fluid, creativity is about finding simple solutions to complex problems and communicating them in original and compelling ways that resonate with your audience.
Uncomplicated means not having to manage us – our egos or our time-lines. We are passionate, creative and committed, but that doesn't mean we stop listening to you.
Effective creative solves the problem it was charged with solving. It's that simple. At Fluid we never take our eye off the goal. The result is resonant, laser focused creative that drives your business forward.
Brian Saul
Creative Director
Brian is the co-founder of Fluid Creative. Prior to Fluid, Brian was a champion in the creative department at Young & Rubicam Vancouver. Brian leads Fluid's design & production team through design strategy and conceptualization for packaging, collateral, traditional and online media. With over 15 years experience in creating effective solutions to drive brand awareness and sales, Brian's design talents cross a variety of categories.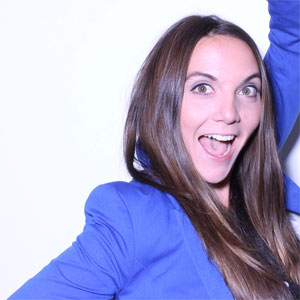 Tessa was born and raised in Saskatchewan. A prairie girl through and through, she enjoys simplicity in all its forms, something that is readily apparent in not only her approach to design, but also in how she lives her life. Tessa moved to Vancouver in 2004 to pursue her passion for design, studying at the Art Institute of Vancouver. Upon graduating she joined Fluid and has been specializing in packaging, print and web design.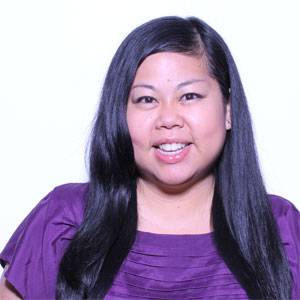 Maryjo Ycasas
Operations Manager
Maryjo brings over 10 years of professional marketing experience to Fluid Creative. With both agency and client-side experience in Toronto and Vancouver, MJ has delivered solutions in direct marketing, mass advertising and digital marketing to a variety of national brand accounts in the consumer packaged goods and retail marketing space. Responsive and efficient, MJ assists in driving brand awareness and customer loyalty for all of Fluid's clients.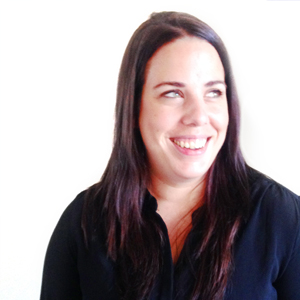 Amanda Motion
Account Manager
Amanda brings 7 years of digital and social media experience to Fluid Creative. Prior to Fluid, Amanda attended BCIT's Marketing Management program and was the Communications Manager for the charitable organization FCancer where she worked directly with the Founders, managed many successful digital campaigns, grew the organizations large social media presence and executed communications strategies. With a passion for new technologies and trends, Amanda is excited to join Fluid Creative as an Account Manager and help build natural brands.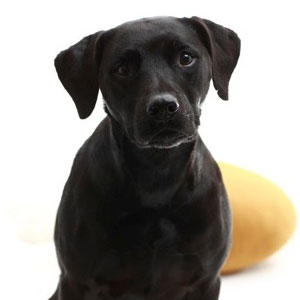 Jayden Ycasas
Director of Greetings
Jayden is Fluid Creative's Director of Greetings (D.O.G.). At 12 years old, Jayden is part pitbull, part retriever and all CUTE! When she's not wandering around Gastown on her lunch breaks, you can find her at the office lounging about, waiting to greet the delivery couriers, clients & vendors and always keeping a watchful eye on the front door. Jayden is a welcome addition to the Fluid team, and all of our clients love to give her hugs!