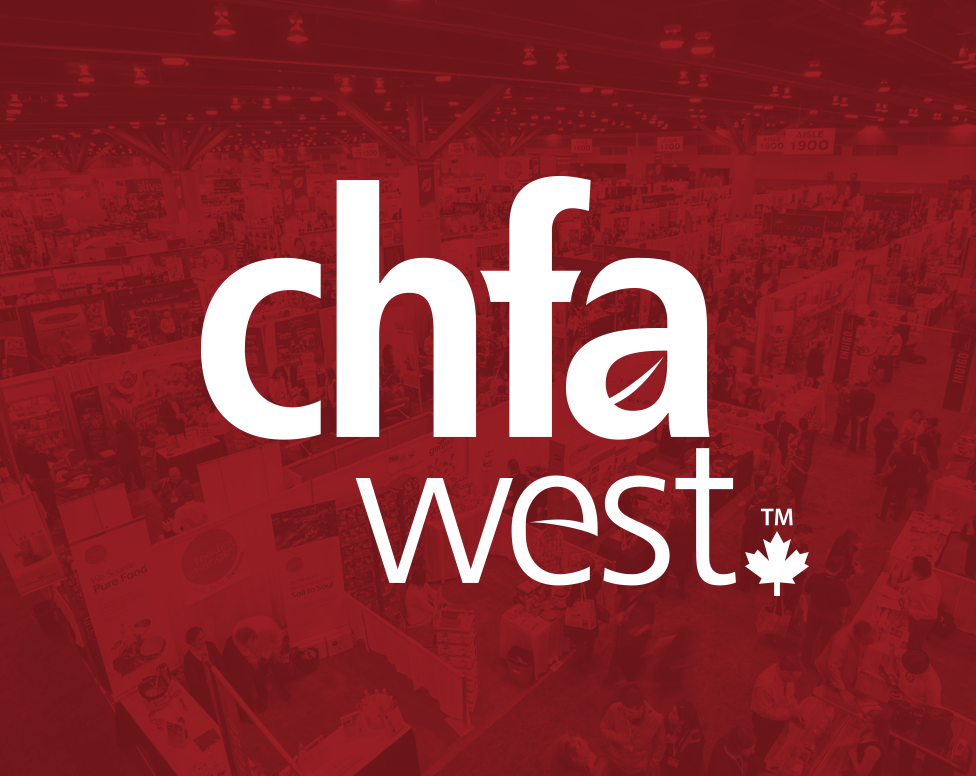 Canada's industry-only, natural health & organic products & services event is here again! Every year we look forward to getting our clients ready for CHFA so they can show off their amazing products and be inspired by all the new brands and trends of the year.
We will be there this weekend looking for familiar faces and meeting new ones too!
We hope to see you there!
Tweet to us at the tradeshow this weekend if you want to chat.