Canadian Label Design & Compliance
Canadian labelling projects are not about re-thinking your brand. At Fluid Creative we will deliver back to you pre-press ready design files that have been thoroughly vetted and approved compliant in all aspects of Canadian Labelling requirements.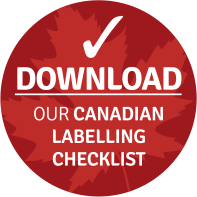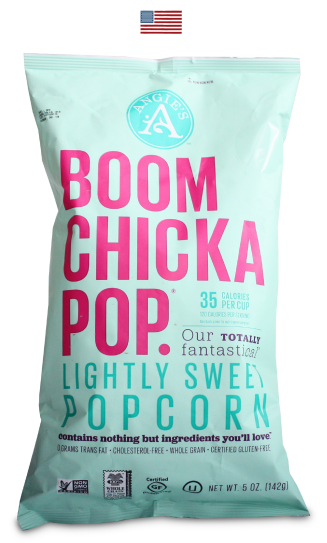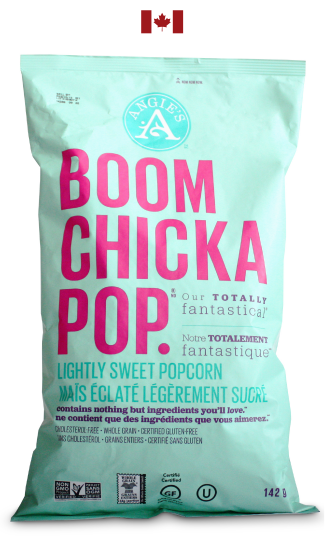 French Translation
At Fluid we work with translators who live and work in the Province of Quebec. All of our translators have years of experience working with consumer brands, most as French language copy writers as well as translators. This means that our translations don't simply satisfy the requirement for bilingual labelling, but will bring your product and brand to life in the French Canadian language.
Compliance & Regulations
With over a decade of experience and a network of regulatory specialists in all CPG categories, Fluid delivers labels which have been vetted and approved at all levels: ingredients, claims, display requirements, warning statements and allergen declaration requirements. Furthermore, Fluid can prepare and submit all required regulatory approval and registration documents for Processed Products, Natural Health Products, Cosmetics, and Household Products.
Layout and Design
When adapting labelling for the Canadian marketplace, the primary design challenge is to maintain the same power and equity you have worked so hard to build while accommodating Canadian regulatory requirements, not the least of which is duplicating virtually all label information in French.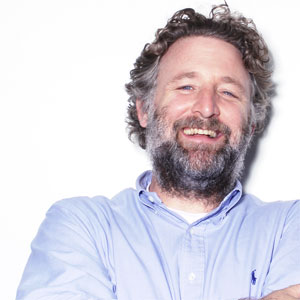 Brian Saul
Creative Director
Email us today if you are considering expansion into the Canadian Marketplace.